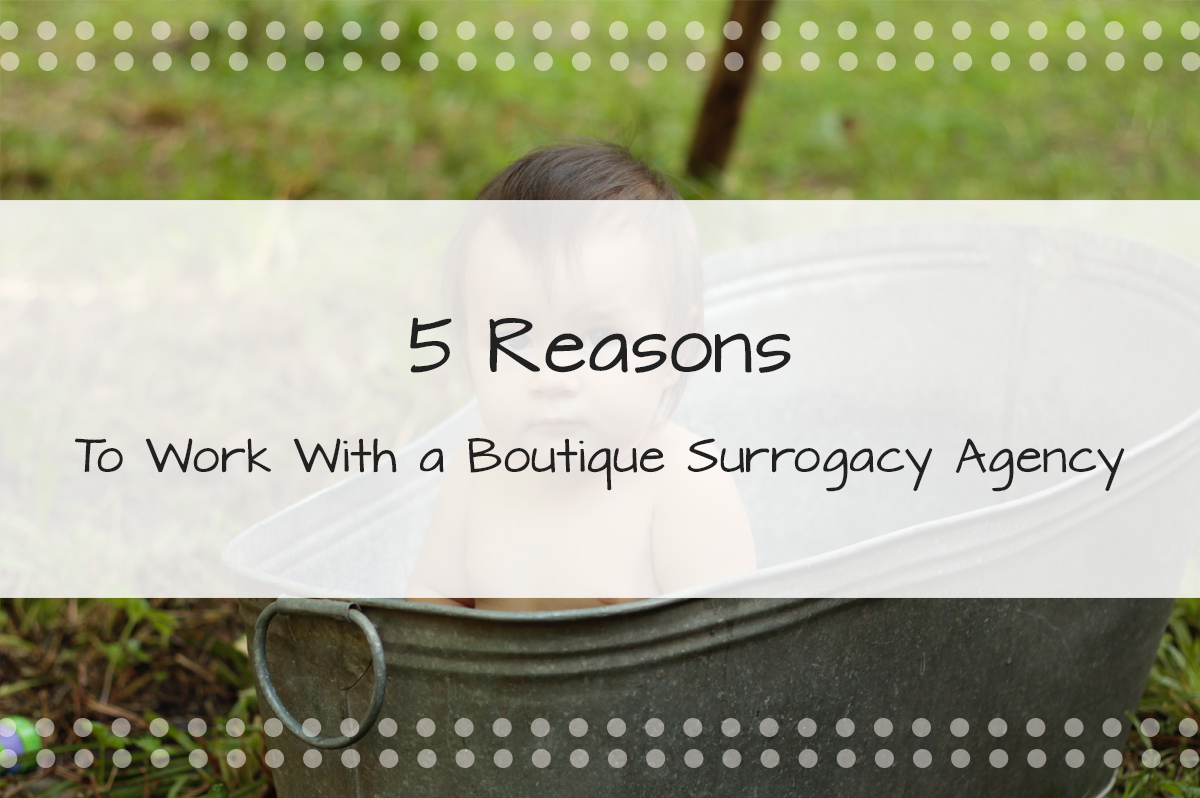 Thinking of Joining Our Boutique Surrogacy Agency in Florida?
Intended parents struggling with infertility often have a few choices when it comes to joining a surrogacy agency. This is an agency that may have several different locations across the country yet everything is headed by a single location that acts as their headquarters.
Another path is to go freelance or independent surrogacy. You may find surrogates online who offer their services. Yet choosing independent surrogates often come with a lot of risks. It's an easy way to get scammed or just have a generally unpleasant experience.
Finally, there are boutique surrogacy agencies. Made in the USA Surrogacy is such a business. You can find out more about us here, but in short, we are a passionate surrogate agency that strives to make the process of surrogacy in Florida transparent for intended parents and surrogates. We are a smaller agency that markets hard to find quality surrogates but provides stronger and better matches.
Here are a few reasons why you should join our boutique surrogate agency in Florida.
#1. We Offer Local Knowledge and Expertise
Whether you want to become a surrogate in Florida or you're looking to find a surrogate, our surrogate agency is the place to turn to. This is because we're based in Florida. As such, we know the local fertility clinics. While there are plenty from which to choose, not every single one is worth your time. Some may have better doctors or practices than others.
Our local expert knowledge can help ensure you and your surrogate go to the right clinic.
You may even want to use a fertility clinic in Florida that's close by and has great reviews. We can offer you that local knowledge. Other agencies that don't have a local presence may not know which is better.
#2. We Know Local Laws and Expert Knowledge of the Process of Surrogacy in Florida
When you join a surrogacy agency in Florida, you expect them to know everything. After all, helping you find a surrogate and undergo the process is part of their job. Yet not all agencies are this in-depth. Some don't even provide background checks on their surrogates or drug tests before matching or going to the fertility clinic.
Our boutique surrogacy agency in Florida does. We have a keen understanding of every step involved. We know that as both intended parents and surrogate mothers, you likely have questions about what to expect or what to do. Our experts can help walk you through every step.
One important feature of our surrogacy agency is that we know the local laws in Florida about surrogacy. This is extremely important when trying to figure out who is an acceptable egg donor and what you must do legally after the baby is born.
While Florida is a surrogate-friendly state, it doesn't mean that its laws are easy to understand or that they don't come with loopholes. Our agency utilizes local surrogate attorneys to make light of the confusing laws of surrogate mothers and Florida surrogacy.
Using our services ensures that everything is legal.
#3. We Keep Our Services Personal
It's so easy to be treated like just another intended parent struggling with infertility at other agencies. You may not feel like you're a person when you work with them- you are passed between multiple staff members and could be treated as just another number. This is true for those who want to become a surrogate in Florida as well. You may be treated like you're just a womb and not an individual.
This is a problem that our agency works hard to fix. We always treat our surrogates and intended parents like people. Part of the process of doing that is assigning you a caseworker. This administrator keeps track of your progress and helps inform you of the steps you need to take next. They'll also check in with you to see how you're doing.
Our agency offers tons of different services to ensure that both surrogates and intended parents are being looked after throughout Florida surrogacy.
Our personal touch also means that when you're matched with a surrogate, it's because we believe they match you the best. Other agencies just match you with the next available surrogate. We believe that in order to have a positive experience, you need to be able to feel connected to your surrogate. Or, at the very least, feel friendly towards them.
That's why we carefully screen each surrogate mother that joins our agency. We make sure that they tell us about their values, restrictions, and beliefs. When an intended parent is ready to look for a surrogate, we can match them with one that also shares their values, beliefs, and perhaps even their hobbies, too.
While rare, it may even be possible to help you find local surrogates. While we carry surrogates all throughout the country, some of them are based in Florida, some are based in California, and some are from the middle of the country or the east coast. If having your surrogate close to you is an absolute must, then we can help make that happen for you.
Our agency carefully screens each surrogate that walks into our doors. This is to ensure they're healthy enough to take part in surrogacy. We also categorize them based on where they live. We can offer quite a few different surrogates in your area. Depending on your other requirements, you may find the perfect surrogate who lives just a few miles from you, since our marketing efforts span across the country.
Remember, however, that your own distance to surrogates should not be of concern. We have had surrogates have babies for parents in China, so we guarantee you will not feel the distance is too far if you happen to love a surrogate mother from a different state! These surrogates are just as passionate about helping you. They happily offer photos of their pregnancy throughout the months to keep you involved and we encourage FaceTime for connecting about appointments.
Finally, you can benefit from our local knowledge by finding out where you can get support. If you're someone who wants a counselor to help you, we can offer local offices.
#4. We Have Personal Knowledge of the Process of Surrogacy
Part of the reason we understand the process so well is because we're surrogate mothers, too. We've carried babies for intended parents and have experienced every kind of outcome one can have with surrogacy.
We know what it's like to find an egg donor or spend hours searching for "surrogacy near me" and researching everything you need to know about the process. Our personal experience ensures that you can receive the very best service from our agency.
We've lived it to make your experience just that much simpler and easier.
#5. Our Boutique Agency is Affordable
One incredible aspect of our surrogate agency in Florida is that we're affordable. If you've been researching "surrogacy near me," then you've likely discovered just how expensive the process can be. Depending on how well your IVF goes, it may even more expensive.
Yet working with our boutique makes the process just a little more inexpensive. We typically can save intended parents around $20,000 compared to other agencies that are larger than ours with more services such as surrogacy law in house. This is because we do our utmost to streamline many of our services and offer affordable rates. Despite our affordable rates, we also make sure that the services of our surrogates are still amply paid.
We know how difficult it can be to become a surrogate and want to compensate them accordingly. As a result, intended parents will love our cheaper prices and surrogates will love their benefits packages and compensation rates.
Start Your Surrogate Journey Today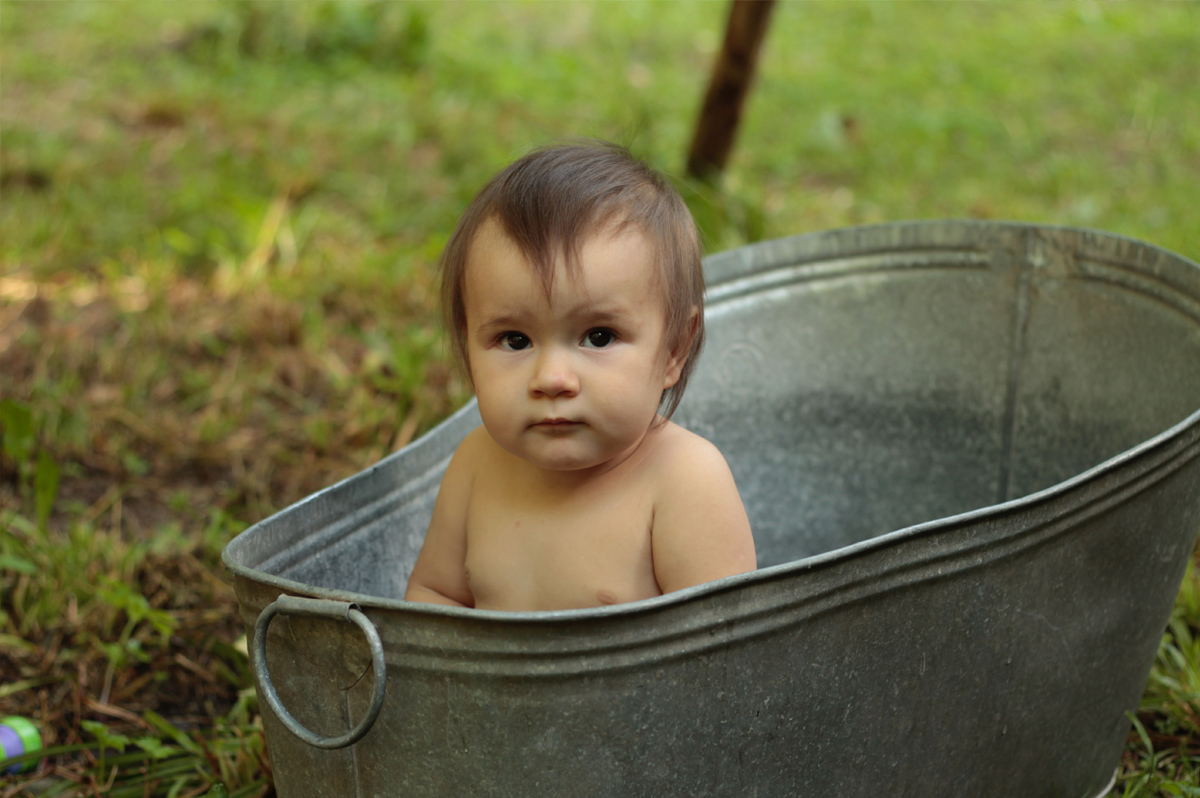 If you're ready to start growing your family and find a surrogate in Florida, or you want a chance to help intended parents grow their family, then you need to check out our surrogate agency. We offer something different than standard agency firms or independent contractors. Get the support, information, and resources you need to have a successful surrogacy journey. Contact us today to find out more or apply to our agency.