Made in the USA Surrogacy
Boutique Surrogacy Agency Based in Northern California
We connect surrogates with intended parents in Roseville, Sacramento, the San Francisco Bay Area, Los Angeles area and beyond
Your family is our #1 priority
Together we make a family!
We are a full-service surrogate agency located in Roseville, California. We recruit quality surrogate candidates from the Sacramento Valley and other surrogacy friendly states. We serve hopeful Parents and work together with a common goal to bring children into this world together.
Infertility affects 1 out of 8 people. This striking statistic leaves people who wish for a child three options- remain childless, pursue adoption, or pursue surrogacy. Since the beginning of assisted reproduction, families who have faced infertility have been able to have a biological child through means of IVF and surrogacy. We help families who are unable to have children on their own to be matched with a wonderful and caring surrogate mother.
At Made in the USA Surrogacy we take a complex surrogacy process and make it smooth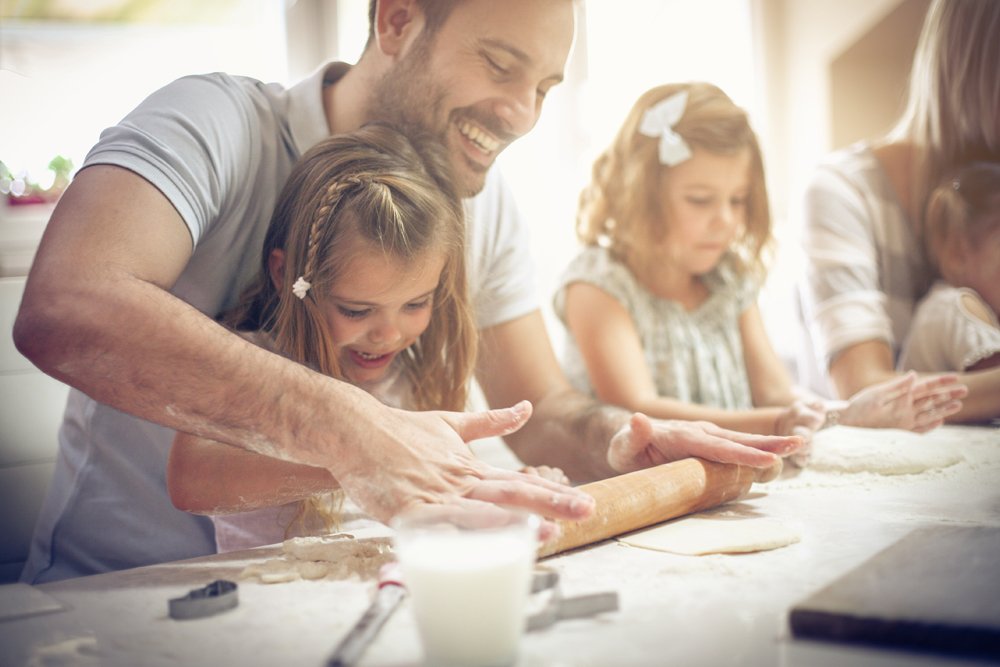 Whether you are a surrogate or a hopeful parent, we will walk you through every stage of your surrogacy. When you hire our surrogate agency, we will be in it for the long haul. Many surrogacies can span over years of time- but we will be there from start to finish with the following services:
Finding your match
Case Management
Mentorship
Surrogate Support
Professional referrals
Travel arrangements
Excellent customer service
Every surrogacy is different, but we encourage you to embrace the adventure and we will be there with you until you are able to take your baby home.
Personal Experience
The founder of Made in the USA Surrogacy has personal experience as a surrogate mother. We understand first-hand the responsibility a surrogate must embrace and the commitment she must make in order for this journey to be possible. As a surrogate, a woman must ask her family to be put on hold and be supportive as she fulfills a deep-felt longing to help another family enjoy the joys of parenthood. We make sure every surrogate that inquires about becoming a surrogate, shares this longing to help another family and is committed to your process.
Samantha has a love for children and families. She holds a Bachelor's Degree in Psychology and worked in social services and adoptions for several years. She also completed a surrogacy journey in 2017 that forever enriched her life.