The Surrogacy Journey: 4 Important Steps to the IVF Process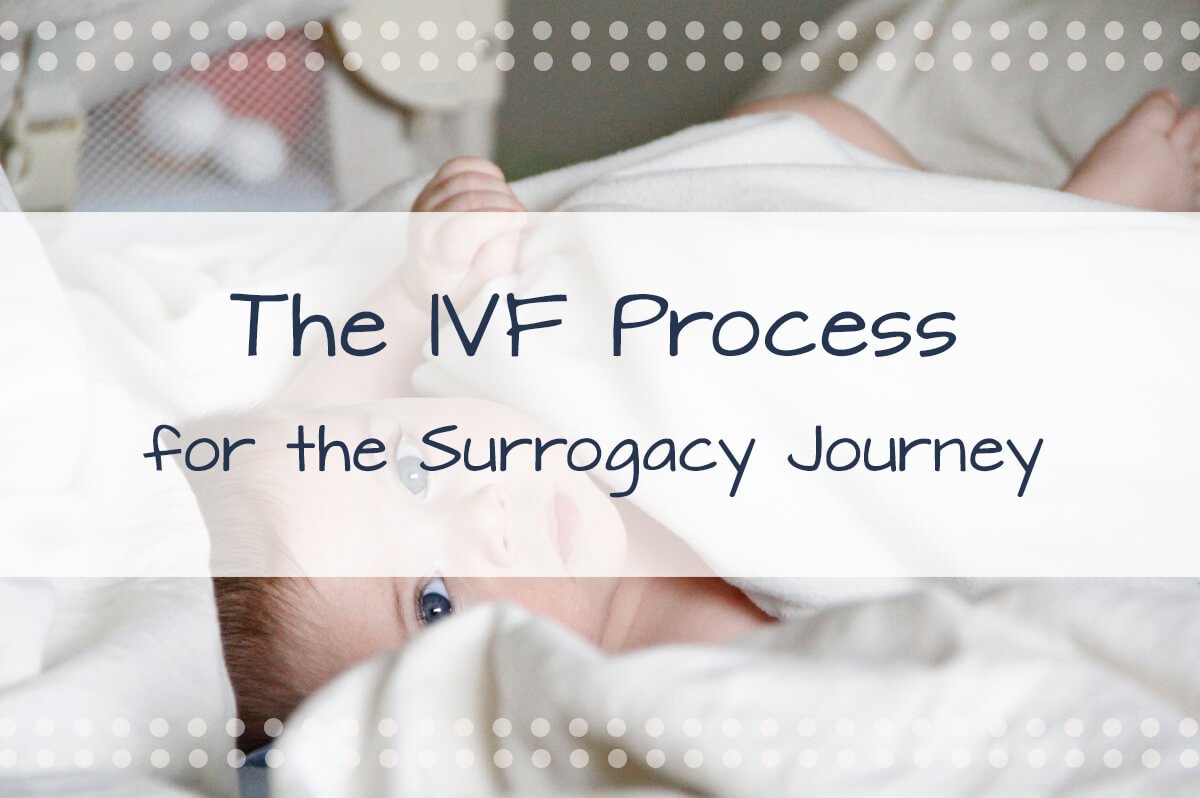 4 Steps to the IVF Process and How It Relates to Your Success!
For parents searching to start a family, many must turn to fertility treatments for infertility or boost their fertility.
The causes of infertility can, unfortunately, be many, but that's why IVF has been developed- to better your chances of pregnancy or provide a way for you to pursue a family through surrogacy.
It's important to remember as well before you think you are only going to have a child through IVF- there are other methods that are not as involved as IVF such as IUI. Your fertility clinic may ask you to undergo these treatments first with your significant other before attempting IVF.
With that said, your surrogate mother will undergo IVF (minus egg retrieval and ovulation induction) if indeed you know you need a surrogate.
Here are steps to the IVF Process that every parent should know about, and every surrogate will undergo after you have undergone the first two.
#1 – Ovulation Induction
This is the first step of the process of IVF due to the fact that the woman's body (or your surrogate's body) will need to be stimulated to release an egg or multiples by fertility medications.
You will probably take a birth control pill that will help regulate your cycle and help the uterine lining, then when you stop your menstrual cycle, you will start taking fertility medications in order to encourage your ovaries to release healthy mature eggs.
Your eggs will not be retrieved right away, but only after you take gonadotropins that are injected to mimic your ovary hormones.
After trying to get your body to produce and release as many healthy eggs that are possible for you to release, you will be monitored by your doctor through doctors' appointments and ultrasounds.
It's important to note that a woman cannot simply go through this process quickly upon discovering that she or her husband or both are infertile. Proper diagnosis for infertility by a licensed doctor will help couples decide the best route they need to move forward.
#2 – Egg Retrieval
This is the part in the IVF process that you undergo when you are ready to make your appointment and your IVF clinic knows there are mature eggs to retrieve.
You will be given a mild sedative to reduce discomfort, and the team that is assisting you will use a process known as ultrasound-guided transvaginal aspiration. It's a fancy term to mean they use an ultrasound to guide the instruments through the vaginal wall and into each mature follicle for them to be suctioned.
#3 – Fertilization of your eggs
Hopefully, to get to this process your embryologist has retrieved many wonderful looking healthy eggs that are ready for a sperm sample.
Your eggs are put in a special IVF solution and combined with your donor or significant other's sperm. If the eggs become fertilized after a period of time they are now known as embryos.
These embryos will be watched carefully for a few more days to make sure everything is fine with them and there are no complications.
The most viable or healthy of the embryos will be used for IVF for your surrogacy journey. Made in the USA Surrogacy also is a large proponent of getting your embryos tested through the means of a PGT-A test, though the tests are not perfect.
We believe if you test your embryos first before transfer- you're more likely to reduce the likelihood of wanting or needing a reduction or abortion due to any complications that could arise.
We cannot stress enough how important it is that parents try to improve the quality of their embryos before starting the process of surrogacy. Once your embryos are created, you will have the ability to freeze them for later use or transfer them using your surrogate.
#4 – Embryo Transfer
The last step to the IVF process is embryo transfer!
What a happy and exciting time it should be for you. Whether you are choosing to undergo the transfer yourself or hire a surrogate to have your baby, the process will most likely be smooth and pain-free. You or your surrogate mother will be closely monitored in the coming days to see if the embryo has "taken" and there is any word of an official pregnancy confirmation.
If you are thinking that you need to find a surrogate, or you are not sure of the best time to hire a surrogate (or whether to keep trying to have the baby on your own) please see our detailed blog about this topic.
We encourage parents to listen to their own bodies and if it may not ready for this process. We have heard too many stories of parents who have undergone IVF again to transfer their last embryos and they have experienced yet another failure.
As a parent, we know it may be your goal to have your own pregnancies and try again.
Just know, if you have experienced failure and repeated attempts have only brought you to doubt your body's ability- you can find a surrogate mother who is healthy and who has had an easy time childbearing.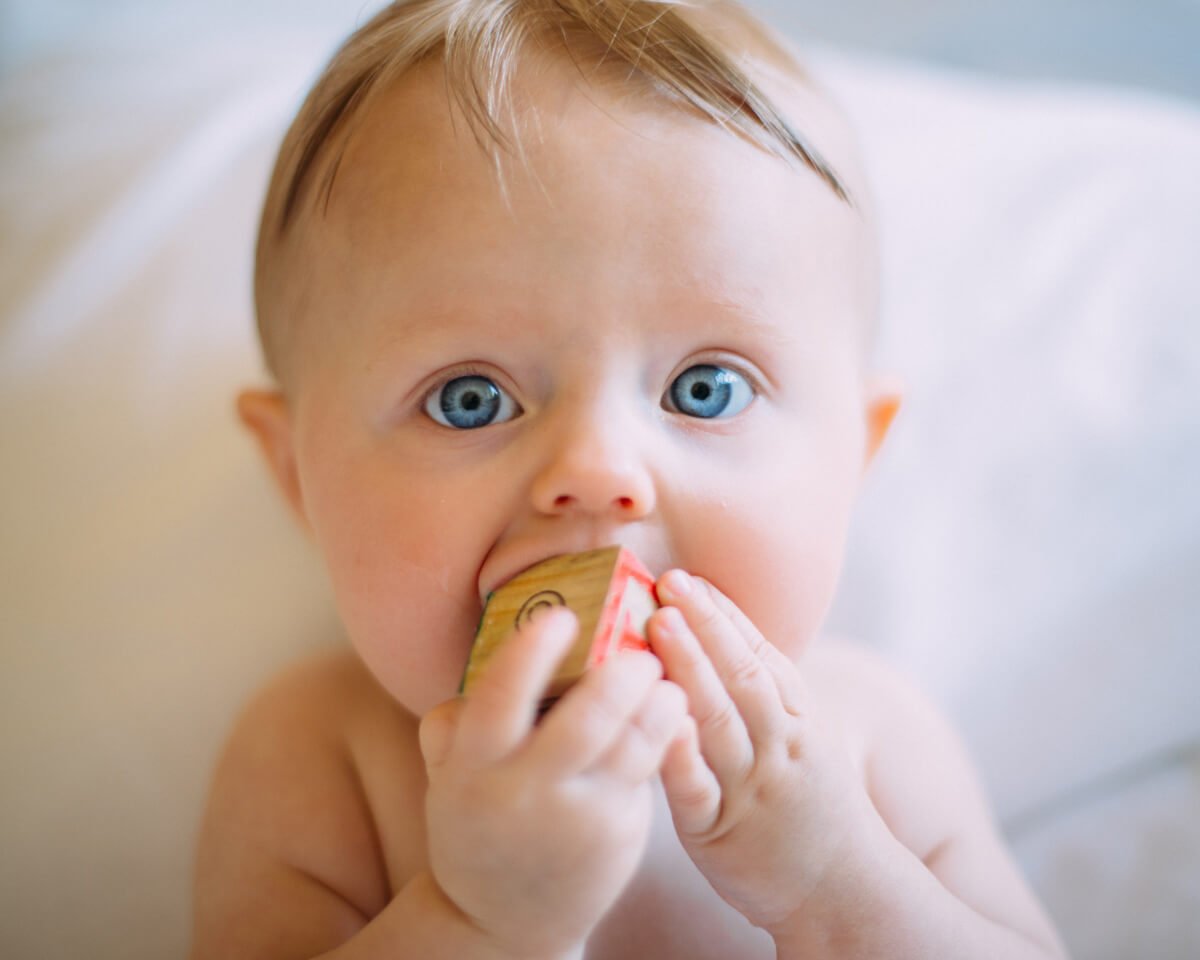 It is our opinion that there is no need to keep trying if you believe you may be at risk of failure. If you only have a few embryos left, we encourage you to start the process of surrogacy looking for a surrogate with our surrogacy agency in California. See our blog about 11 myths about hiring a surrogate.
Thank you for reading the Made in the USA Surrogacy blog. If you've reached this blog, you are either a parent looking for a surrogate, or currently looking for help finding a surrogate.
Or you are a potential surrogate mother researching the ins-and-outs of becoming a surrogate. Whatever your reason for reaching our blog, we want you to feel like our blog is a resource for your surrogacy journey.
Keep looking through our posts for information on becoming a surrogate, the surrogacy process, intended parent process, looking or hiring a surrogate or information regarding your infertility.
We discuss all things surrogacy on this blog, and we welcome clients whether parents looking for surrogates in the Los Angeles area, San Francisco, surrogates in California.
Also, we accept surrogate prospects from all places in the US, especially California surrogates. Wherever or whatever your situation is, we want to find you the right surrogate as soon as we can!
If you are wanting to be a parent or a woman who thinks that you ultimately will need a surrogate, or you think you should start looking for a surrogate, there's no better time than to start with our agency.
While you're undergoing IVF treatment for egg retrieval, we will be making it happen for you and your family to find a surrogate. Contact our surrogate agency in California today.
If you're a potential surrogate mother and it would make you extremely happy to give back the gift of life that you enjoy every day with your children- don't hesitate to fill in our contact form.
We have a need for surrogate moms in every state that is surrogacy friendly, especially surrogates in California.