A Guide for Surrogates and Intended Parents in the US
Embark on the surrogacy journey in California, Texas, Florida or wherever you are. Whether you are an intended parent or a surrogate candidate, learn and understand the laws, requirements, compensation and resources for bringing a new life into the world through surrogacy.
Be prepared for the greatest gift of life—life, itself.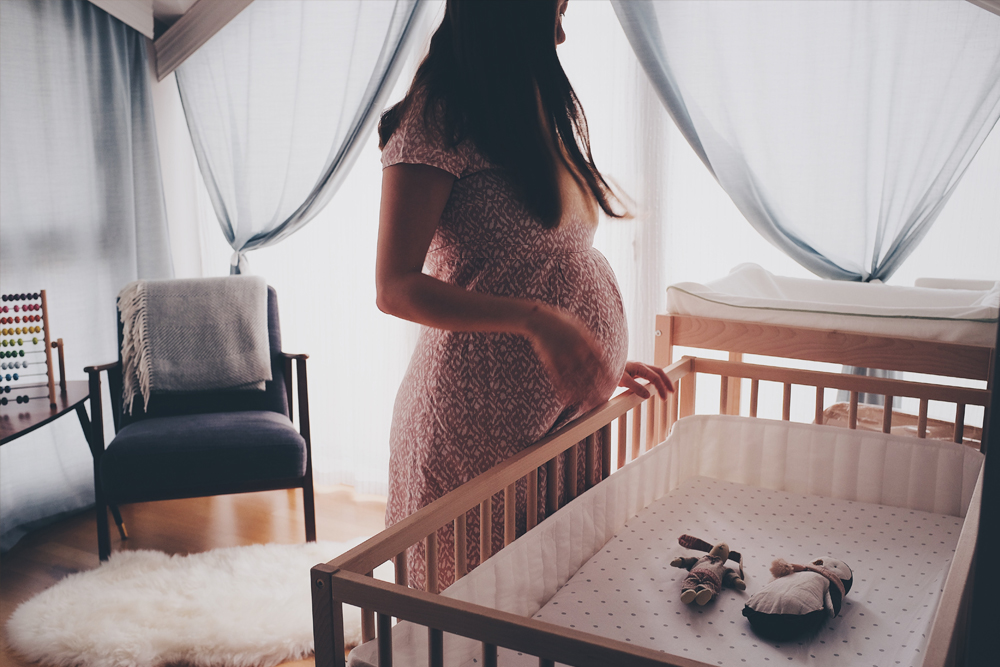 Surrogacy in Nevada
Find a surrogate in Nevada or invest in your future via the surrogacy journey as a surrogate. See if qualify as a candidate for surrogacy in Nevada with a local surrogacy agency near you.