A Guide in How to Get Started as a Surrogate in California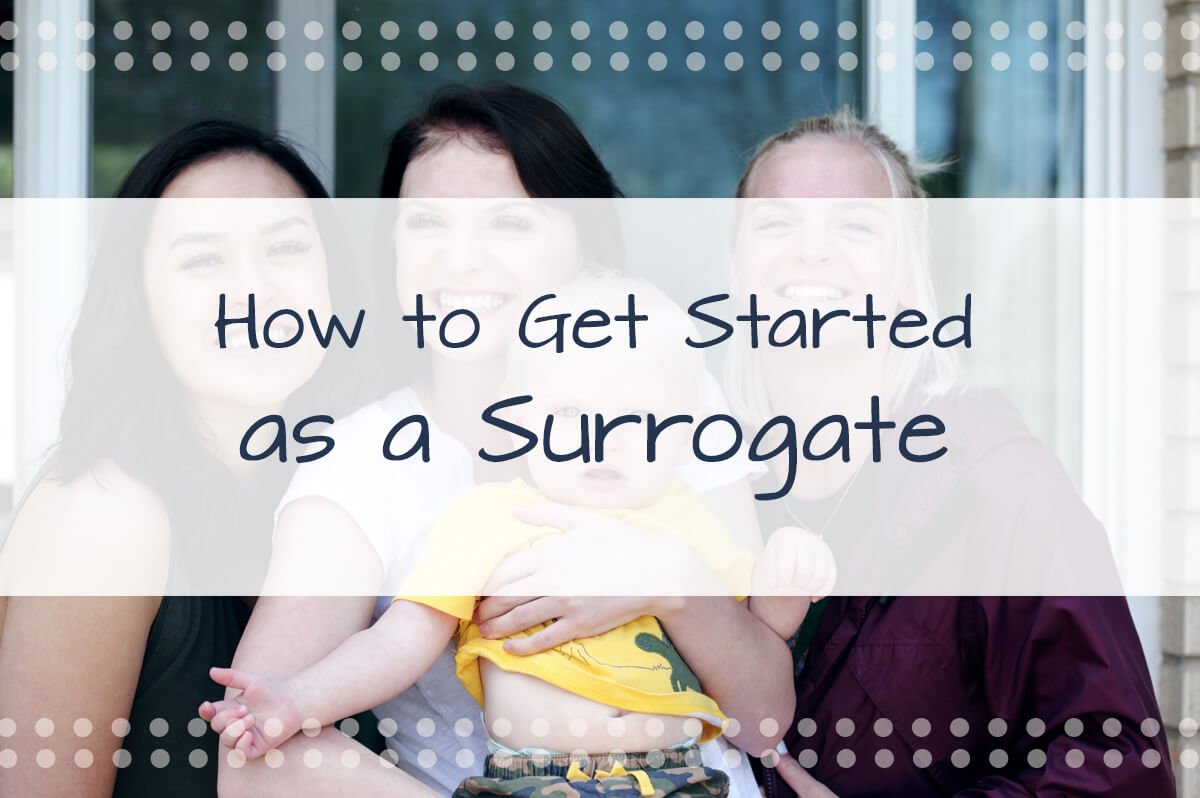 Considerations for Becoming a Surrogate: Your Guide to Surrogacy
Hello, Surrogate prospects.
If you've come to this blog, more than likely, you're looking into becoming a surrogate.
Or maybe you know someone that has been a surrogate and you are interested in knowing more about the process of surrogacy or what it may take to become a surrogate.
Chances are maybe you are apprehensive about the choice to carry someone else's baby and that may be a little scary to think about. We want our blog to be a resource for you and any questions you may have about becoming a surrogate.
You may have questions about starting as a surrogate mother- so we let's talk about some of the considerations you may want to think of.
#1 – I have never thought about being a surrogate – will I qualify?
On a general note, we approach women who are moms all of the time with this question – "have you ever thought about being a surrogate?" If you have not considered it, chances are you may actually be a great prospect.
You are probably a great mom and so busy you haven't even thought about it because of how much you have on your plate. Here are the basics:
To become a surrogate, you need to have had a great pregnancy history
You should be between the ages of 23-38
You should be in overall great health
You should have a want to help others in need
We have found that most moms who are "on-the-go" have not thought about how wonderful it would be to give back the gift of motherhood they have and enjoy every day. So- consider contacting us today to get started!
#2 – You can make some substantial money
Most mothers we speak to may not actually tell us they are looking for work, but in passing conversations, they are usually looking for a way to have a second income, side-business, home-based business or what have you – for a couple of reasons: 1. They would like to contribute to their household income or 2. They want to make money for a specific event or goal in their life.
Are you wanting to save money for a house? Are you hoping to pay off some debt? Are you hoping to go back to school for nursing?
There are so many reasons that you would pursue becoming a surrogate, and one of them is that you will make a substantial amount of money.
At Made in the USA Surrogacy, your base compensation will exceed $4,000/month! That's huge for any mom to make "on the side" while she can facilitate her family needs or her full-time job.
#3 – Single Mothers Unite
Another great benefit to becoming a surrogate mother is that you will unite with other surrogate mothers who are single. We find some of our greatest surrogates from single moms who have a big heart and need to help support their family in a big way.
Nothing screams need in the way that a single mother does. Not only do we provide a community for them to be a part of with other surrogate moms, but the compensation opportunity is huge support for them.
#4 – If I recently had a child or I'm on medication, should I consider becoming a surrogate?
We encourage all moms to apply to become a surrogate with us if they think they may want to either now or later.
The main reason for this is that the screening process for becoming a surrogate is rigorous and time-consuming. If you had a recent baby, you may be thinking that it's too early to apply – but with the time commitment of screening, it's never too early to inquire about becoming a surrogate.
We have several moms going through the process of becoming a surrogate that is currently on medication and was scared to start.
The process of screening along can take up to 3 months getting your documents in order and your interviews/questions with our surrogate agency – then matching with an intended parent family can take another 3-6 months of time.
This is more than enough time to complete breastfeeding your baby or any medication rounds you may be on. Please consult your Physician prior to stopping any medications.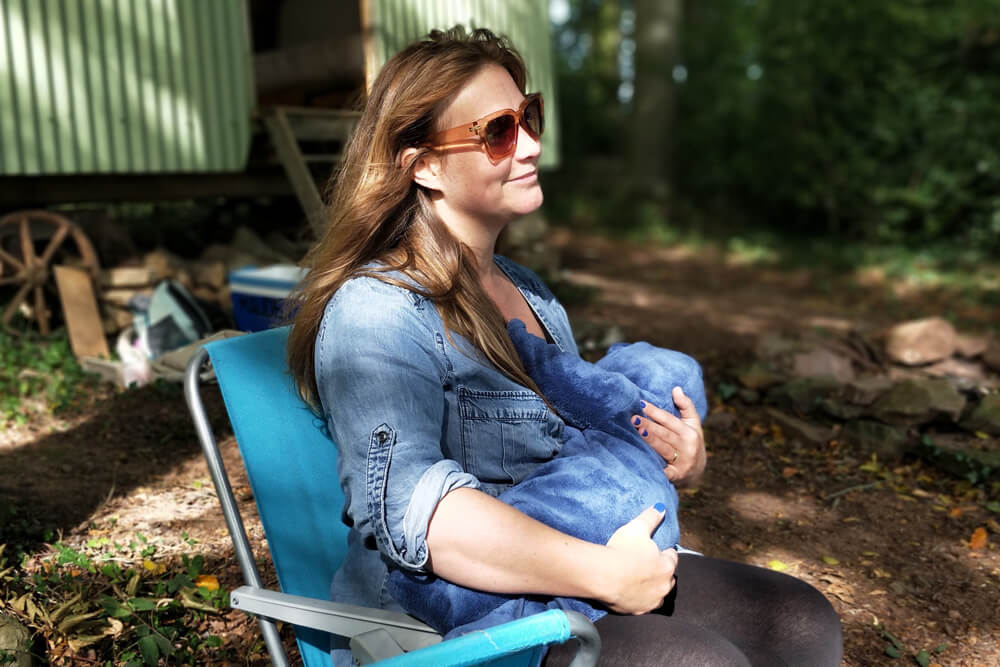 #5 – If I have not had a child can I be a surrogate?
Unfortunately, to become a surrogate, we have to ensure that you have a proven pregnancy history so that we are able to see how your body responds to pregnancy.
With no medical record showing the history of your births and what took place with them, we have no basis with which to show parents who need a surrogate that you are a good candidate for pregnancy.
#6 – Is surrogacy risky for surrogates?
We equate risk with a surrogacy with the risk that already applies to be pregnant.
As with all medical procedures and processes, there is an inherent risk – and having a baby is no exception. We make sure all surrogate mothers are aware of the risks before starting or during the process.
As with regular pregnancy, there is a risk of C-section, loss of reproductive organs, miscarriage and invasive procedures that you are compensated for if these happen to be needed.
#7 – Will I have a problem giving the baby up?
We really enjoy speaking with surrogate prospects on this topic. It's a unique situation and a normal thought if you have your own children.
The short answer is that most mothers who become surrogates will not have issues with attachment knowing that they will not be genetically tied to the baby- this is because of gestational surrogacy.
Through gestational surrogacy, you can enjoy the journey of being pregnant and the joy of helping desperate parents to have a baby they never dreamed they would have- but you don't have to worry about caring for the child knowing that the child is not yours in any way!
If you are thinking about becoming a surrogate or have not thought about it yet, consider the benefits of surrogacy for intended parents who do not share the joy you do being a mother.
We can't wait for you to inquire with us, and let us know any questions you may have about the process or getting started as a surrogate.
If you are a parent looking for a surrogate or you have struggled with infertility – please do not hesitate to inquire with our agency.
We want you to find a surrogate that's right for you and will help you do this! Please fill out our parent inquiry.