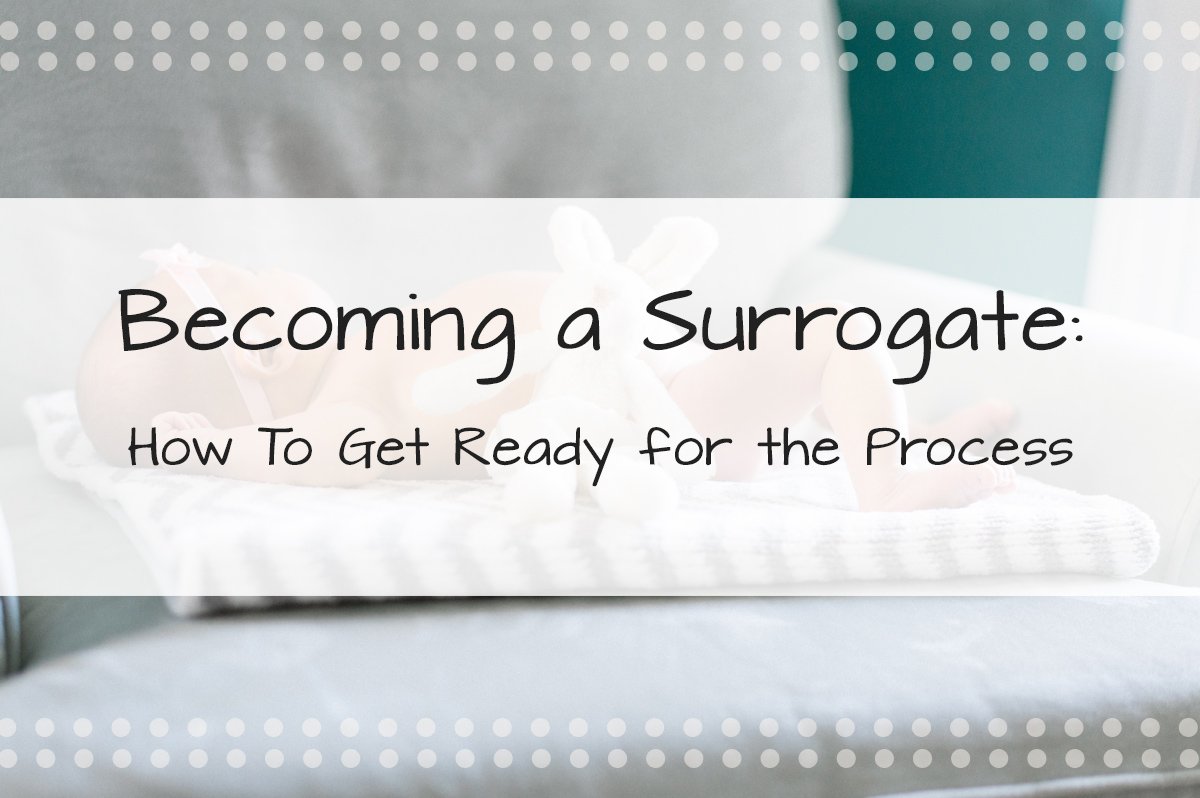 Becoming a Surrogate—How To Get Ready For the Surrogacy Process
Have you recently searched for "surrogacy near me" and are you thinking seriously about becoming a surrogate?
There is a whole family of surrogate mothers eager to greet and accept you into their folds.
Surrogacy is an incredible experience of giving to families who struggle with fertility to be able to conceive themselves. They come to our surrogacy agency looking to find wonderful surrogates- that could be you! They've chosen you to help their dreams of having a family come true. It's an incredible gift to be given and a gift to offer.
Before you can even get started with the process of surrogacy and becoming a surrogate, you need to prepare yourself for it. There are a few steps to take before-hand and a few decisions that you need to make for yourself.
This article will discuss how to get ready for the surrogacy process so that you're ready for the challenges and pregnancy ahead.
#1 – Talk with Your Spouse/Significant Other/Family
In the event that you are married or living with someone, you first need to talk about becoming a surrogate with them.
There are surrogacy qualifications that will involve them, too, after all. Talk to them about your desire of becoming a surrogate.
Explain to them both the emotional aspect of it as well as the compensation that you can earn together.
Some partners may not understand what it means to be a surrogate. You should ensure that they are comfortable with it since it's going to be your life for a good portion of the year.
In addition, surrogacy qualifications also require a background check from your significant other or spouse as well as yourself. This is done to ensure that the baby is being grown and supported in a safe environment.
If you know that your spouse or significant other has something on their background check, then this might bar you from being able to try surrogacy in California. It may be something that you have to discuss with them if being a surrogate is something that you truly desire.
Be prepared to discuss any infractions or run-ins with the law you may have had, and be prepared to hand over any court records that could give an accounting of the situation.
We like to have the full picture for our intended parents, and while an infraction or something on your record may not fully disqualify you, we do look for honesty in any and all past situations.
Besides just your partner, you should also speak with your family.
Certain family members may not understand what it means to become a surrogate either. You should explain to them what surrogacy in California is and what you'll be doing. It's important that you can rely on family to support you during some of the more unpleasant times of pregnancy.
#2 – Be at A Good Weight
Most surrogate agencies want their surrogate mothers to have a BMI of 30 or less.
If you're just a bit above that, then you should work on exercising. Being overweight or obese can have a negative impact on an otherwise healthy pregnancy.
Essentially, you should try to eat healthily and get in a lot of exercises.
Your doctor may also be able to suggest certain exercises that can help you burn fat faster. They'll also keep a close eye on your BMI. Personal trainers at gyms can keep you motivated and offer up new exercises to ensure that you keep losing weight.
#3 – Get Medical Records Ready
One lengthy part of the process is getting all of the medical records you need together.
Even before you start applying for becoming a surrogate with our surrogacy agency, it's not a bad idea to have your records already ready to be delivered or sent to us.
In this way, you can prove quite quickly that you've had a healthy pregnancy in the past and that your body is healthy and able to carry more children.
In addition, having those records to go from the start will put you ahead of other prospective surrogates who decided to wait until after they applied in order to get their records together.
By preparing your records early, you might also be made aware that you are overdue for certain treatments and vaccinations. This can only encourage your health further, so it's best to have all of your treatments finished before you start the surrogate process.
As a general rule, surrogate agencies cannot move forward until we have received your records.
So, having those ready to go from the start is a great way to keep the process of being matched with intended parents fast and efficient.
#4 – Psych Evaluation
Another qualification that you're going to need to have done is a psych evaluation.
It's also a good way to ensure that you are, indeed, mentally and emotionally ready for the process of being a surrogate. A healthy pregnancy also requires a happy and stable mind.
Surrogate mothers who experience a lot of stress, anxiety, or depression don't create the best environment for the baby during their pregnancy.
If you have a history of taking depression medication, a history of depression overall, or struggle with certain mental illnesses, you need to be upfront on these issues before-hand and during our application process.
A psych evaluation is a method to ensure that you are prepared for the long path ahead.
Before you even search for a surrogacy agency in Sacramento or surrogacy agency in California, you should be committed to the process and know about this crucial step that will be coming up. This shows that you have thoroughly thought about the process and that you are committed to it.
#5 – Take Prenatal Vitamins
One way to start preparing your body for pregnancy is to take prenatal vitamins.
In order to become a surrogate, your body needs to be able to provide a healthy and nourishing environment for the baby. Prenatal vitamins can be a great way to ensure that your womb is ready to offer nutrients to the fetus.
Prenatal vitamins are often higher in the content of women's specific baby-making needs such as folate, biotin, magnesium, manganese and zinc. These vitamins ensure that the baby and her body is receiving all of the nutrition that it needs in addition to the mother's diet.
Take the time to research prenatal vitamins and which are best for you to use. Your doctor can likely offer quite a few ideas on which vitamins are the most necessary to take.
#6 – Plan for Work
Another decision that you're going to need to make and prepare for is your work.
For those who are employed, it will be important to know that you may need to ask for time off of work to accommodate the surrogacy process.
You need to attend appointments, give time to the intended parents so they can experience the process of being pregnant, and ensure that you are eating right, maintaining a good weight, and providing the baby with as much support as possible. That eats up a lot of your time.
Compensation through being a surrogate can be quite lucrative.
However, for certain families, it might not be enough. Deciding whether or not you can afford to take time off work is critical.
Keep in mind you will be compensated for these days off by your intended parents as a part of your surrogacy contract, but you should be prepared. You should also examine the maternity leave regulations and any benefits that your employer provides. You'll need to plan ahead if you're thinking seriously about being a surrogate.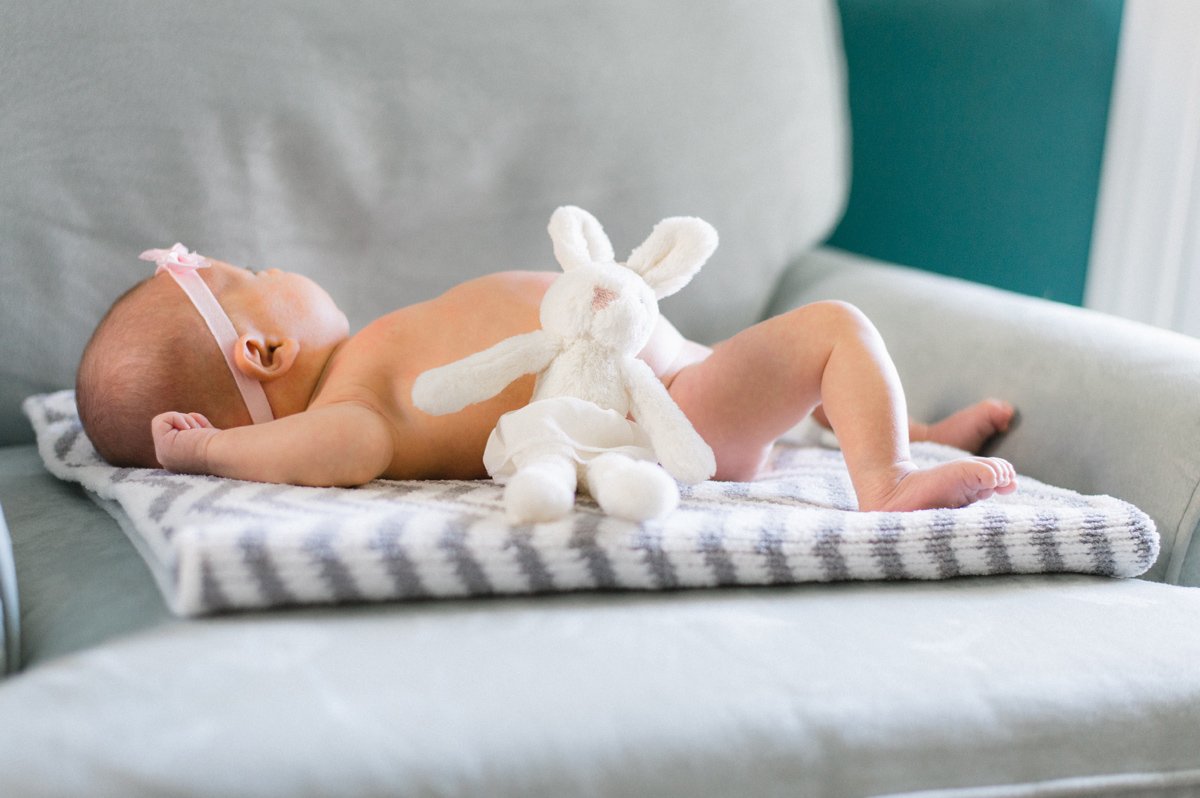 Being a surrogate is an incredible experience with many benefits. It can also be a lengthy process. Consider these steps to be ready- then contact us here to schedule an application!