Become a Repeat Surrogate: 5 Questions to Ask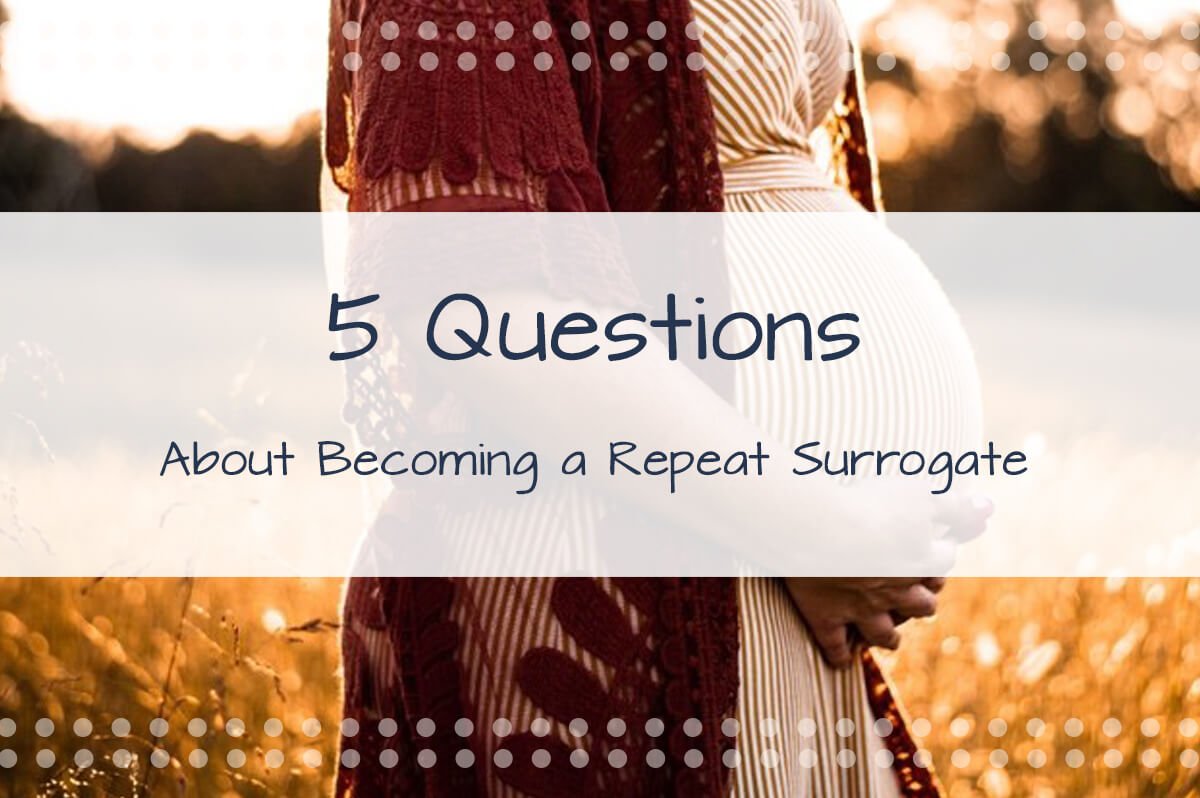 Hello Surrogate mother candidates!
We are so glad you have come to our blog to take a look into surrogacy, the surrogate process, and answers to your questions about becoming a surrogate.
We hope to be a resource for you in all of your questions regarding surrogacy and any other issues you may have about getting started or staying motivated through your journey.
Today we are going to discuss the process of becoming a repeat surrogate as well as some issues and answers regarding that. Let's get started with some questions and discussions regarding this.
#1 – If I am a current surrogate or I have been a surrogate, how much time do I need to wait before becoming a surrogate again?
The great thing about considering becoming a surrogate again is the amazing blessing that this gift will bring to another family. Being a surrogate for the first time, you discover how much of a blessing it is to have a baby for another family.
Maybe you had a great experience and you want to know how you can do it again. The standard waiting time for recovery from pregnancy for the surrogacy process again is 6 months.
Though we would want your body to wait a little longer – that is the standard.
In order to become a surrogate for the second time, you would need to make sure you obtain your pregnancy records from all of the fertility clinics used as well as any more medical providers that helped you along the process through birth.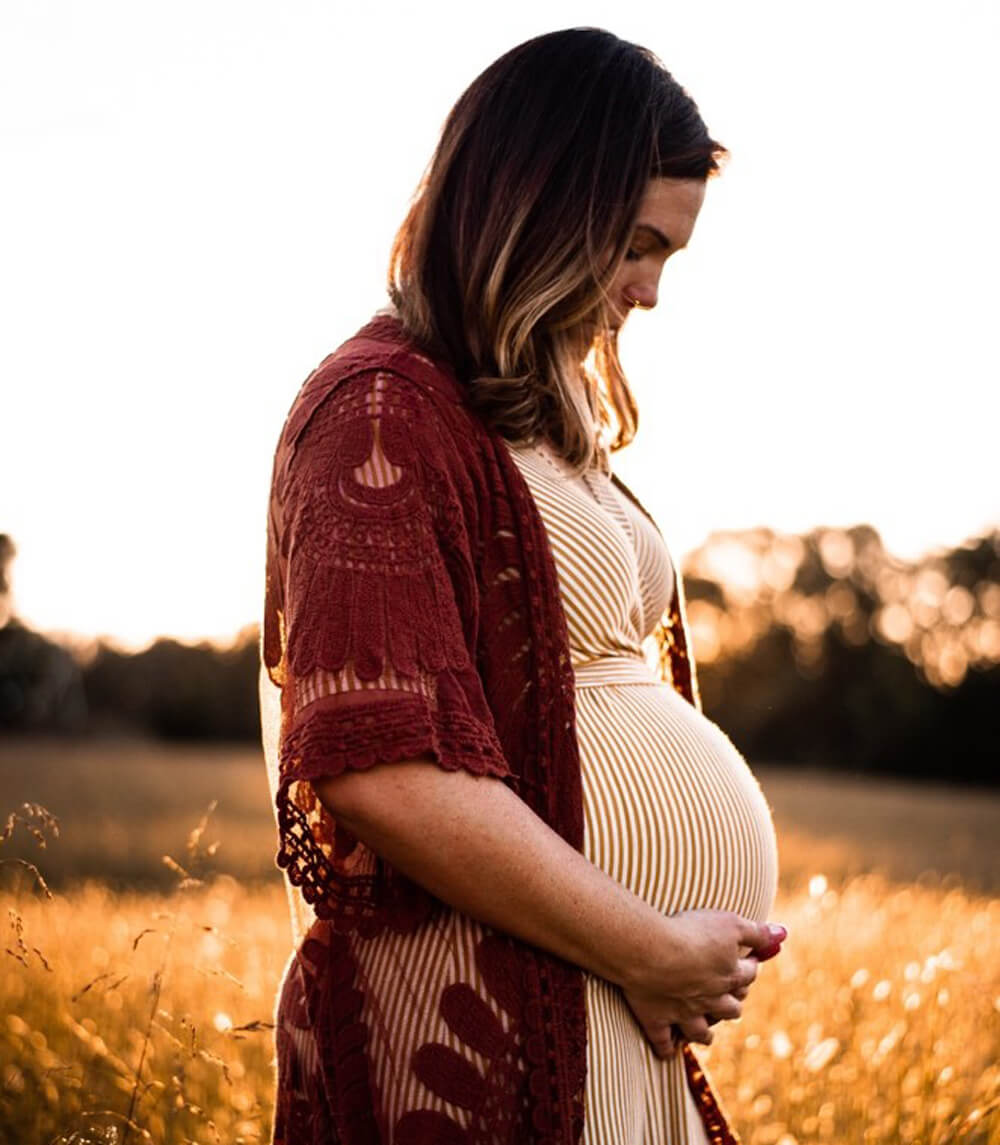 #2 – How much more compensation will I receive if I am an "experienced" surrogate?
The standard pay for all experienced surrogate candidates is an increase of $5,000 on top of your base compensation.
For Made in the USA Surrogacy, our base compensation is $40,000 and an extra $5,000 for experienced surrogates. This amount of surrogate compensation will be split into your monthly installments of pay once there is confirmation of a fetal heartbeat.
#3 – What is the benefit of continuing to be a surrogate?
Besides increased compensation for you – one of the great benefits of becoming a surrogate for the second time or more is that you may have the ability to complete a family for the intended parents.
It's such a wonderful gift to provide a child for a family who is unable to have children.
However, it's a completely different and satisfying feeling when you complete a family with more than one child. Of course, the chances that you will be hired for the same family may be slim, but a huge benefit to going through the process of surrogacy again can be rewarding when you do siblings!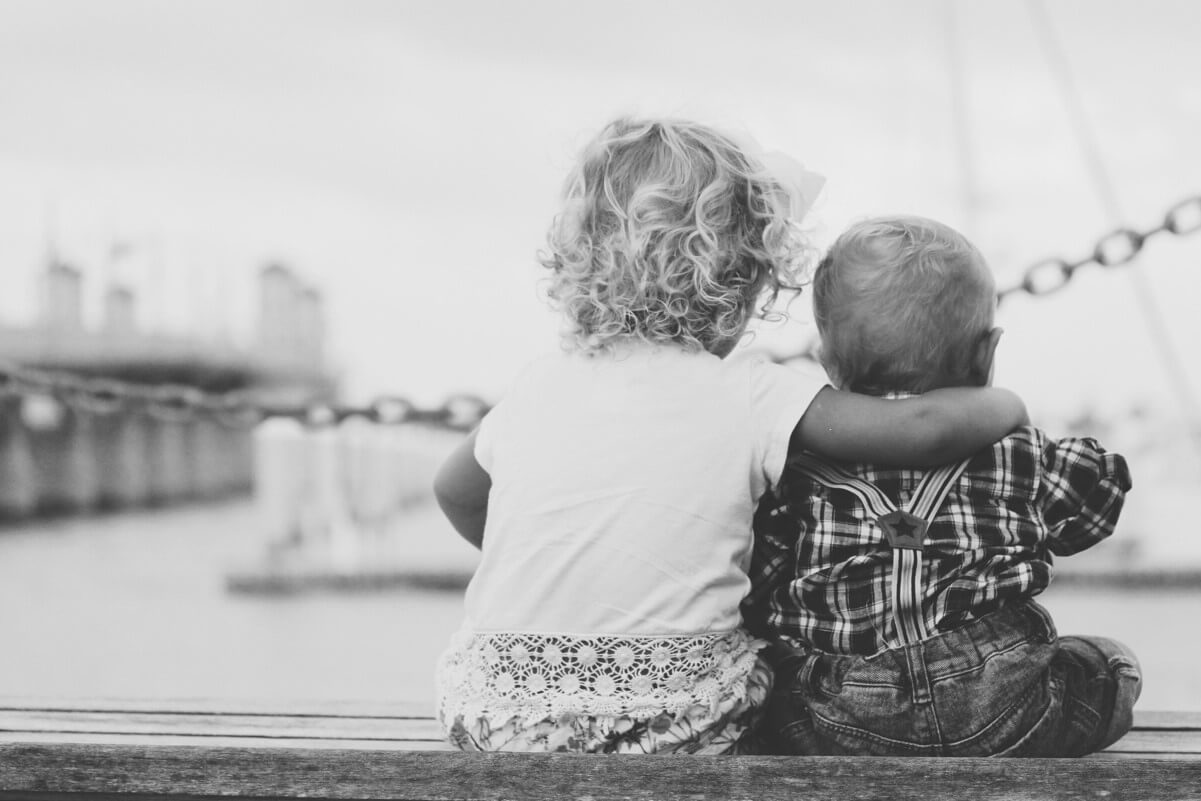 #4 – Is there a cut-off for the number of pregnancies I can have overall?
Each woman is different as is her pregnancy history and overall history of health will differ.
There is no "cut-off" number of pregnancies that are allowed for women who want to become a surrogate or for an experienced surrogate. Being accepted for multiple surrogacies after your own pregnancies would be completely based on your current health, age, and ability.
At Made in the USA Surrogacy, we would only ask that multiple surrogacies not become excessive in your amount of births- 7-10 total. Also, the major decision maker in this process of becoming a repeat surrogate is what the individual fertility doctor (hired by your intended parents) recommends.
Overall, we look for complications that come from too many multiple pregnancies, such as miscarriage, and issues with the babies. Once again, your medical record will tell us the entire picture.
#5 – If I worked with another surrogacy agency for past pregnancies, can I work with yours?
Yes, Made in the USA Surrogacy would love to have you inquire about becoming a surrogate with our agency. We appreciate any woman's experience in birthing, but particularly those who have gone through the process of surrogacy before.
We encourage you to understand that not every surrogacy agency in California is the same, and we will probably do things differently than your previous surrogate agency.
We welcome questions and experiences that you've had so we can learn from them.
If you're an experienced surrogate and you'd like to make a change in the surrogacy agency you've used in the past – we want to hear from you. Please fill out this inquiry form or call us at 916-226-4342.