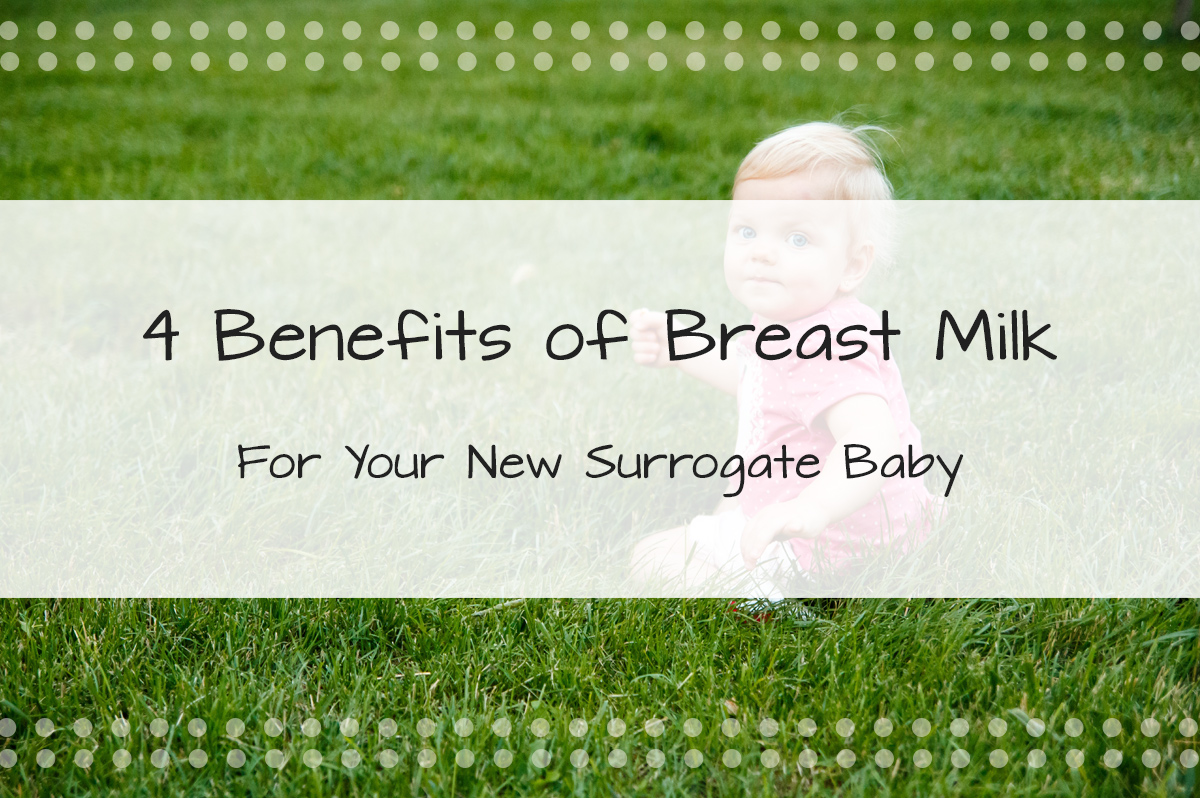 4 Benefits of Feeding Your New Baby Breast Milk From Your Surrogate
After the long process of surrogacy is over, you finally have your baby in your arms. It's been a long road from the beginning with just signing up with a California surrogate agency to the birth of your baby. Perhaps you were lucky and had an uneventful healthy pregnancy. Perhaps your surrogate didn't experience such a healthy pregnancy and there were some complications. Regardless, you have the baby of your dreams in your arms. The next question you need to decide is whether or not you're going to feed the baby breast milk. Here's why it might be a good idea.
When prospective surrogate mothers join our surrogacy agency to become a surrogate, they have to pass a few surrogate qualifications. This is to help ensure that they can maintain a healthy pregnancy. One additional service that the surrogate mother may provide is offering to breastfeed the baby after it is born.
For some intended parents, this may be a service that doesn't sit well with them. It can be difficult to allow your baby to nurse from the woman who also gave birth to it. However, it can have great benefits.
Breastmilk has all of the nutrition that an infant needs. Those nutrients consist of protein, vitamins, and fat. All of these nutrients are exactly what your baby needs in order to grow strong and healthy.
Perhaps the best part of breastmilk is that it's also easier for the baby to digest. Baby formula, on the other hand, isn't as easy for the baby to digest. You may notice that your baby pukes after feeding or has an upset tummy. Breast milk is a bit gentler on their digestive system.
Another major benefit of breast milk is that it contains antibodies. Antibodies help support the immune system. One concern that you may have in allowing the surrogate mother to breastfeed your baby is if she falls ill.
This may actually be the best time for her to breastfeed the baby. While she will likely pass on the germs associated with the cold, she'll also pass on the antibodies used to fight off the cold to the baby. As a result, your baby's immune system will be that much stronger and able to fight off diseases a lot easier.
Giving antibodies to a baby through breast milk can also help them fight off things like vomiting, ear infections, diarrhea, urinary tract infections, pneumonia, and spinal meningitis.
Antibodies will continue to influence the health of your baby for the rest of their life. Perhaps the time in which they're sick the most, the toddler-stage, is when you'll notice the true benefits of allowing your surrogate from a surrogate agency to feed your baby breast milk. As a toddler, they start to come into contact with other children.
Close contact often means colds and other diseases. You'll likely notice that your baby falls ill fewer times than other children. That's simply because they were given a dose of antibodies when they were an infant.
#1 – Formula Allergies
One big factor that might make you decide to use your surrogate from a surrogate agency to feed your baby breast milk is because of a formula allergy. Infertility may have made you anxious about the health of your baby. When you discover that they have an allergy to formula, you may be understandably worried.
Luckily, using breast milk from your surrogate could solve the problem. Babies are usually allergic to formula because of its use of cow's milk as its base. Sometimes it's possible that they may be allergic to soy-based milk as well.
In particular, they're allergic to a protein that exists in the milk.
Some of the signs of an allergy to the baby formula include diarrhea, vomiting, abdominal pain, and blood in either their stools or mucus. You might also notice that they start to become fussy shortly following a feeding. They may also be extremely gassy and their stools may be watery.
You may also notice that they develop a rash, runny nose, or cough a lot.
Breast milk from your surrogate that you are matched with at our surrogacy agency could be the answer. It's understandable if you're worried that your surrogate might pass something onto your baby. However, surrogates had to pass surrogate qualifications before they could join a surrogacy agency. They have been thoroughly checked for diseases and infections. You can rest assured that your baby will be safe.
#2 – Breast Milk and IQ
Interestingly enough, one long-term study found that babies who were fed breast milk also scored higher on IQ tests as adults. Intelligence is extremely important for any individual. It can help determine how successful they are later in life.
As a parent, you want to give your baby every advantage that they can. That might include allowing your surrogate from a California surrogate agency to give them their breast milk.
#3 – Bonding Time
One reason that some intended parents who struggle with infertility may show hesitance about buying breast milk from their surrogate is that they worry they'll have less time with the baby. This isn't the case. The surrogate doesn't need to breastfeed the baby.
Instead, they can simply fill up a few bottles and send them to you as needed. Surrogates choose to become a surrogate because they want to help parents struggling with infertility. The process of surrogacy isn't an easy one. Nor does it necessarily end right after the birth.
If you want to give your baby the best chance that they have for growing strong and healthy, then allowing the surrogate to feed them breast milk is vital. The process of nurturing your baby can be a bonding one. You don't have to miss out on bonding with your child just because you aren't breastfeeding them yourself.
There are plenty of prosthetics that allow you to use an artificial breast that can be filled with milk from your surrogate. This process allows you to enjoy the close bonding experience that breastfeeding your baby provides. All the while, you're able to feed the baby healthy and potent breast milk that you obtained thanks to taking part in surrogacy.
#4 – Decide Soon
If you're thinking about using surrogacy in order to have a baby, then one factor that you should consider is to have your surrogate offer her breast milk after the baby's birth. Because she chose to become a surrogate to help parents, it's unlikely that she'll decline the offer. She also receives the added financial benefit when you buy it from her.
However, this is something that you should decide before the process begins. At our California surrogate agency, Made in the USA Surrogacy, we have our parents and surrogate sit down together to discuss the surrogate agreement. This details the expectations and rules surrounding the pregnancy, birth, and after the baby's birth.
You may want to add a clause into the agreement that asks that the surrogate sells her breast milk for a set amount of time. Infants only need to be given breast milk for six months exclusively. After that, you can introduce other foods along with milk.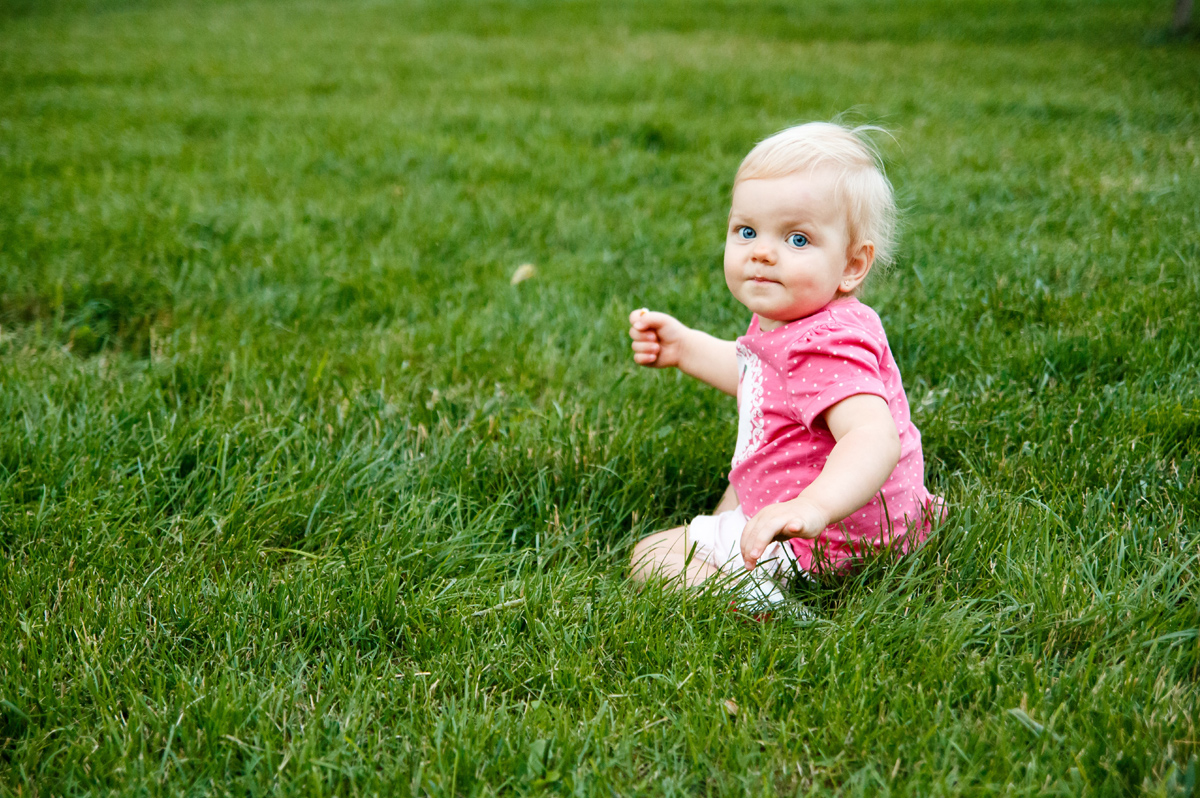 The incredible benefits shouldn't be something you deny your baby and should be considered if your surrogate mother is apt to supply it.