The Surrogacy Process: 3 Concerns For Intended Parents

What happens after we decide we're ready, or after we match with a surrogate?
Hello Intended Parents! It's good to have you back here on our blog reading about issues related to your surrogacy journey and informing yourself about the process of surrogacy before you start looking for a surrogate. We want you to know that Made in the USA Surrogacy is committed to finding a surrogate that is right for you, and also committed to giving you the answers to your many questions before you start the process of surrogacy. Please check out our other blogs on the subjects of finding a surrogate, or also the surrogacy process. Many of these blogs are written to answer the questions you have before you start with our surrogate agency.
One of the first questions we get as a surrogate agency in California- is "what happens now?" This is in reference to 2 parts of the process: 1) You have already decided to hire us as your surrogate agency but want to know what happens after that point. 2) You have found a surrogate mother match with our agency, and you would like to know what the process is afterward. We will also address some other concerns parents have before they start finding a surrogate with us- financial issues that may happen after we match with a surrogate.
So, let's get to these concerns:
#1 – We have decided that we want to move forward to find a surrogate – what happens now?
This is an awesome day for most of our parents looking to start a surrogacy journey! It's encouraging that you have finally made the decision to move forward- it's the first decision of many that will need to be made along the process of your surrogacy, but it is important. Many parents wait weeks, months, or even years to finally decide to go the route of surrogacy- we try to encourage parents to go this route when they know they may be unfit to carry, but it is an extremely personal decision for each parent to finally decide to hand over the reins to their surrogate to have the child they wish for.
Now that you have finally decided to hire a surrogacy agency like Made in the USA Surrogacy- there are only 3 things we start working on. The main thing we ask intended parents to do is this: stop worrying and let us handle it! We begin working hard on the process of bringing your surrogacy together- and we do this by following a step by step method.
Once you have decided to start your surrogacy journey:
We have you sign our surrogate agency retainer agreement.
This agreement tells you what to expect from us, what you receive for services from our agency, a bit about your journey and a few steps along the way. It tells you how we handle a few parts in the process- such as escrow deposits and other money-related topics. Basically, it spells out our relationship to you in this journey. You will have one similar agreement to sign when you are ready to move forward with your surrogate called the "gestational carrier agreement"- or GSA for short (or even the Surrogate Agreement). This does not get signed until your surrogate passes her medical screen with your fertility clinic and is ready for transfer of your embryo.
We have you pay half of our agency fee
We have a unique way for you to pay our agency fee. We send you an invoice to your email, and you can pay online easily – no need for a check! We ask for parents to pay half of the agency fee to start looking for their surrogate, and when we find a potential match and both you and the surrogate potential decide you'd like to match- we ask for the other half of the fee to complete your surrogacy journey. There are many surrogate agencies in California that ask for the entire agency fee upfront before you are matched- however, we do not ask parents to pay the entire fee until we can show that we can match you with a great surrogate that is right for you!
We develop your parent profile
This is the part in the surrogacy process where we ask you all of the hard questions on what you're looking for in a surrogate, a bit about you and what brought you to need a surrogate, and what type of woman will best suit your situation. We develop this profile to hand to our surrogate prospects as well, so they can get to know you and your story.
#2 – We have just matched with our surrogate mother- what happens now?
After you meet with a potential surrogate- if you like her and you or your spouse believe that it's a great thing to move forward with your surrogate- we are sure you will have a lot of questions on where do you go from here? How do things get moving further down the road? Well, the first thing is this- remember we have it under control and it's an exciting time to simply sit back and enjoy what just happened! We have had parents go straight to worrying about what happens next- this is a time to be happy and feel content that you are on your way to starting your surrogacy journey for real!
Now- As your surrogacy agency- we will start to work on a few of the next steps:
We have you place an initial deposit to your escrow account
After you are matched with your surrogate mother, we will help you get in touch with a surrogate friendly escrow service that will help you get connected with the financial aspect of your surrogacy, and you will make your initial deposit of $10,000 to the escrow account. This is to pay all of the preliminary expenses that you will owe for things such as surrogate travel, medical evaluation, psych eval, and other preliminary activities before the GSA is signed.
Your surrogate mother's medical records will be sent to your fertility clinic
This happens right after you decide that you are a match with your surrogate mother. The records and her pregnancy must be reviewed and approved by your fertility clinic for her to be an excellent match with you and your family needs. They have a separate set of criteria they look for that will only be evaluated per surrogate match that you bring to them. Often, they will not review the potential surrogate mother's records before you have decided that she is a match for you and your family.
We set up both intended parents and surrogate mother's psych evaluation
Both the intended parents and the surrogate mother will be asked to complete a psych evaluation in order to get their surrogacy started. We do this to make sure that yet another step in the process is looked over by a professional to make sure everyone's expectations are correct, motivations are in line, and past history will not affect the outcome of this beautiful process.
#3 – We are worried if there will be "hiccups", "delays", or reasons we will owe any more money after we match with our surrogate.
We know that intended parents are new to the process of surrogacy, and it can seem not only overwhelming but financially stressful. Without a doubt, there will be many hurdles such as time delays (due to her body cycle, medication, and fertility clinic delays) as well as any medical hurdles we need to make it through. We tell all parents to plan to have a buffer of $10,000 over their specific surrogate budget that we have them matched with (your specific surrogate mother will have a close approximate budget if all was to "go well"). This is to pay for any of the "hiccups" that may occur such as extra costs of your surrogate travel that was not anticipated to do the next transfer and other. Also, costs could rise if any costs are incurred for invasive procedures that were not anticipated from the start.
Know that all of your surrogate budget money will not be spent all at once, as the surrogacy journey could take longer than 18 months from start to finish. We encourage all parents to be saving a financial buffer to make sure that any of the in-betweens- or unexpected expenses can and will be paid without issues.
We know all of these "unknowns" can put parents in a tizzy wondering what "could happen." For this reason, we want all of our parents going through this journey of surrogacy through our surrogate agency in Sacramento- to remember that they hired us to help them through this journey.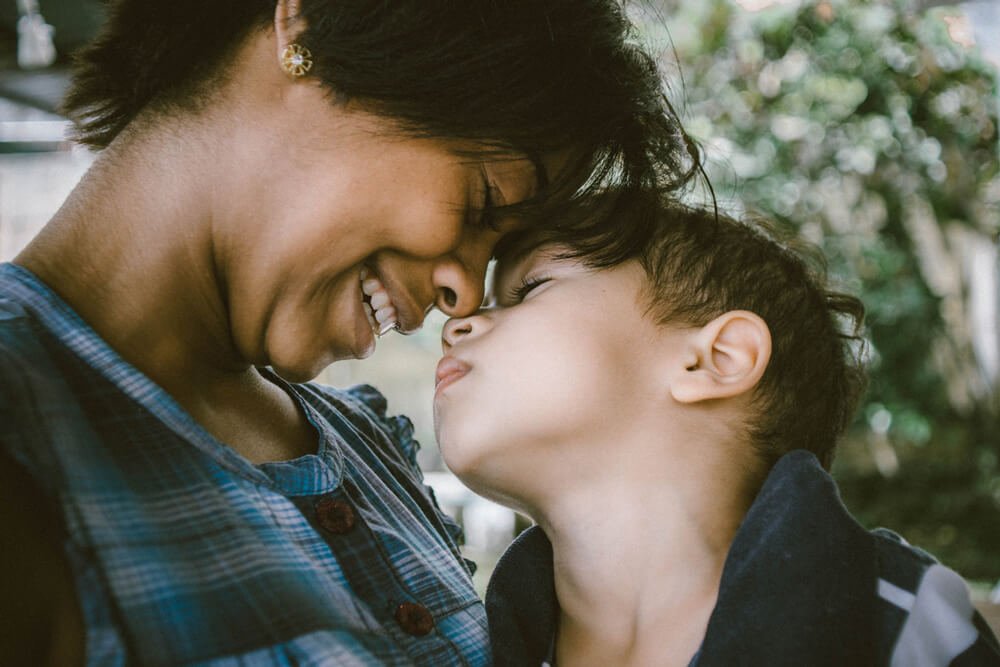 When you hire our surrogate agency, we immediately go to work to find you a surrogate- but we will be there for every up and down in the wild but exciting process of surrogacy to get your family the baby(s) you've always wanted. We want you to trust us that no matter what that Made in the USA Surrogacy will be with you until the end!
If you're a parent who has struggled with infertility, or you're sure that you need to find a surrogate to complete your family- we encourage you to call us at 916-226-4342 or fill out our parent inquiry. We will get the process started for you quickly, and your journey will be painless- the less you worry and the more you trust us, the easier your surrogacy will go!
If you're a current mother and these issues we speak of cause you to have compassion on others- we want you to consider becoming a surrogate with our agency. Please fill out our form!